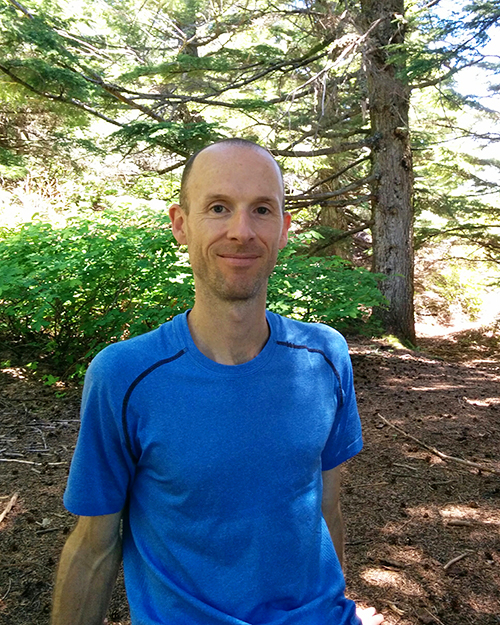 Ben Fizell
I've always had a deep sense of curiosity and an aspiration to understand the nature of things like the mind, consciousness, nature, life, and the mysteries that existed beyond my "normal" perception.
This led me on a journey into many fields of study over the last 22 years, from massage, movement training and a variety of healing modalities to exploring consciousness through meditation and meditation-based therapies, mindfulness, inner alchemy and yoga.
Since 2001 meditation and self exploration has been the foundation of my continued inner growth. I've engaged in many silent meditation retreats, and in 2008 spent 3 months in full time intensive practices in Thailand, while at the same time immersing in a 500 hour yoga teacher training. In 2013, feeling the need for more depth, I again dove into full time intensive meditation practices for 5 months in Northern California.
With over 20 years of dedicated personal meditation practice, as well as working with individuals one-on-one and in groups, I've developed a very intuitive and effective approach to teaching meditation, mindfulness and emotional transformation through both in-person and online courses.
I was born and raised by the beaches of Sydney, Australia, and now live by the mountains of North Vancouver, Canada.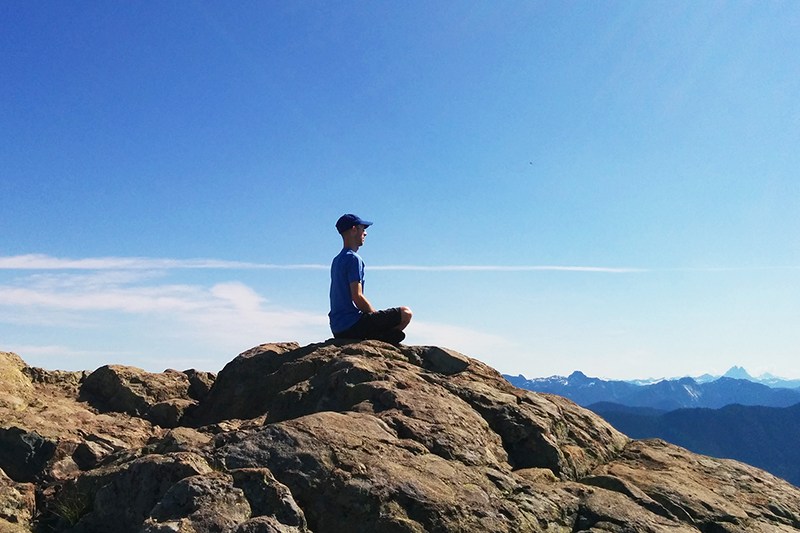 My Why
I see and feel the deep interconnectedness of humanity and know that we're part of something greater than our self.
I understand that the world will never be free of turmoil, conflict and suffering so long as people continue to live with inner turmoil and conflict. The suffering of the world is a reflection of the suffering inside us.
I know deep in my heart (and I know that you do too) that a peaceful and connected world will be a result of peaceful and connected people.
The world will not be healed through regulation or being told what we can and can't do. When we reconnect to the power of our hearts, we know how to treat each other because we feel a deep connection to each other… the collective healing of the world will happen as a result.
This inspired me to create the Peacekeeper Project.
I teach people how to quiet their busy mind so they can reconnect to the power of their heart.
Shifting out of the chaos and stress of emotional reactions, dramas and limiting belief systems, we can live life with peace, clarity, joy, meaning and greater connection to the people we care about.
We can all make an impact in the lives of others!
I realized the question is not whether we can impact the people around us or not… we already do! We can see emotional reactions leading to conflict between people all the time.
The more important question is, how do we want to impact those around us?
Our state of mind governs our actions… We can respond to life with peace, clarity and wisdom of our heart, or with emotional reactivity.
I choose heart!
I invite you to join me in helping to make the world a more peaceful and connected place by doing the inner work to quiet your busy mind and transform your emotions so you can shine your heart into the world.
I invite you to be the Peacekeeper your heart calls you to be.
Like a room full of candles joining their light to light up a dark room…
A peaceful and connected world is a joint effort.
A combined aspiration of the heart.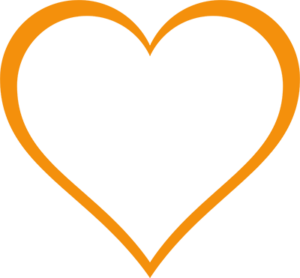 Your heart has the capacity to light up and heal your life and contribute to the healing and uplifting of humanity.
If that sounds big, it is!
But so is your heart!
My goal is to help you realize it.
~ Ben
---
"Ben, your study and pursuit of consciousness is a gift because you help people accelerate their own journey through your mastery and wisdom. Essentially, you fast-track through your deep understanding of embodiment here on this earth experience. You embody a peace of being and a strong mission and conviction with your work that's an invitation for others to see what peace and expansion is available through their own pursuit of truth. "
~ Sarah Woods
"Kind, wise and consistent! I could think of many more, but to me you are solid as a rock, deeply good and a keeper of wisdom."
~ Nevada Christianson